WIRELESS PACKAGES
AIR FIBRE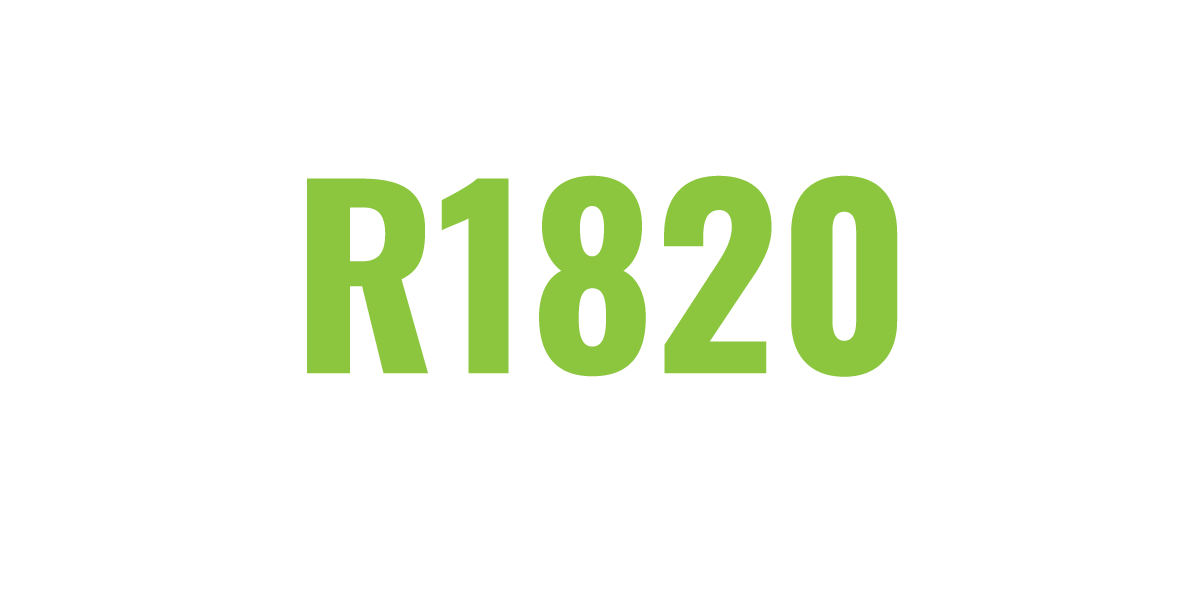 -----------------------------
VAT INCL
----------------------------- 
MONTH TO MONTH 
 ---------------------------- 
ROUTER INCL
 ---------------------------- 
UNCAPPED & UNSHAPED 
 -----------------------------
INSTALLATION FEE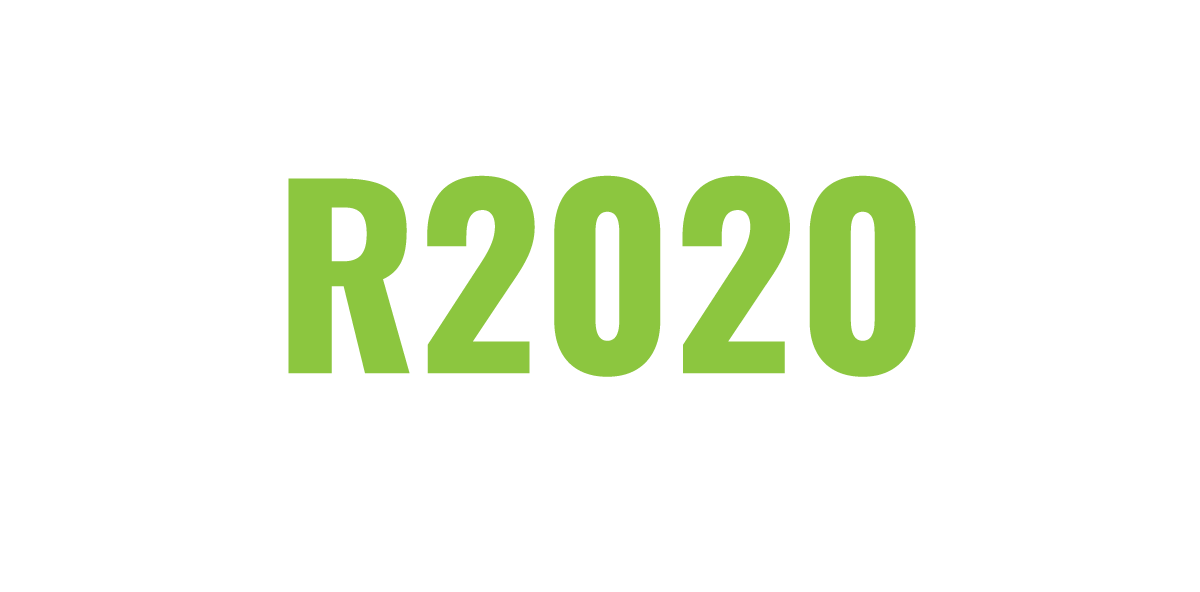 -----------------------------
VAT INCL
----------------------------- 
MONTH TO MONTH 
 ---------------------------- 
ROUTER INCL
 ---------------------------- 
UNCAPPED & UNSHAPED 
 -----------------------------
INSTALLATION FEE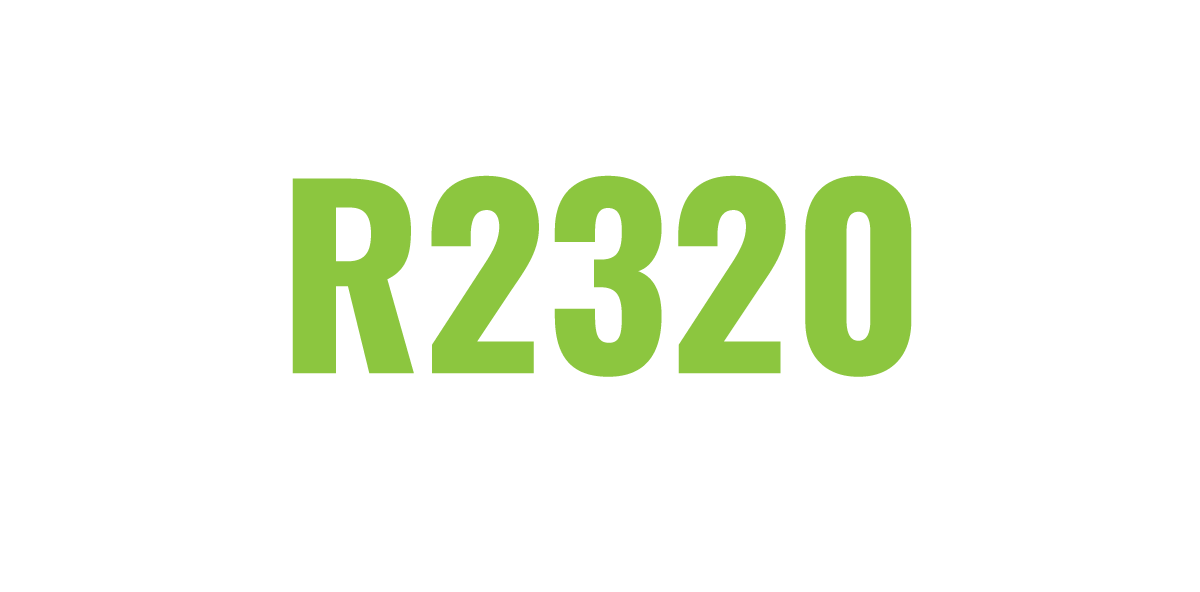 -----------------------------
VAT INCL
----------------------------- 
MONTH TO MONTH 
 ---------------------------- 
ROUTER INCL
 ---------------------------- 
UNCAPPED & UNSHAPED 
 -----------------------------
INSTALLATION FEE

T&C's Apply 
*Only available on main towers with fibre back haul - please chat to our sales representatives for more info.
*All offers subject to debit order authorization. Should the agreement be cancelled within 12 months of service activation, the subsidized amount will become fully payable. 
*Promotion - T&C's Apply
*All prices inclusive of VAT at 15%.